ST. ALi COFFEE
12–18 YARRA PL, SOUTH MELBOURNE
Born and raised in the back alleys of South Melbourne, ST. ALi coffee has been synonymous with coffee for 13.5 years. With both a successful retail store and wholesale business, there are multiple faces to the company all with different needs and personalities.

With a roastery in the heart of Port Melbourne that cleans, roasts, packages and dispatches over 15 tonnes of coffee each week, ST. ALi wholesale is a well oiled machine. Delivered all across Victoria as well as interstate / internationally, people come to expect the same experience that they get from ST. ALi's flagship venue in South Melbourne.
As the designer and creative director, I was responsible for a rebrand, brand management, brand strategy, as well as designing everything from menus and packaging to custom sneakers and consulting on retail interiors.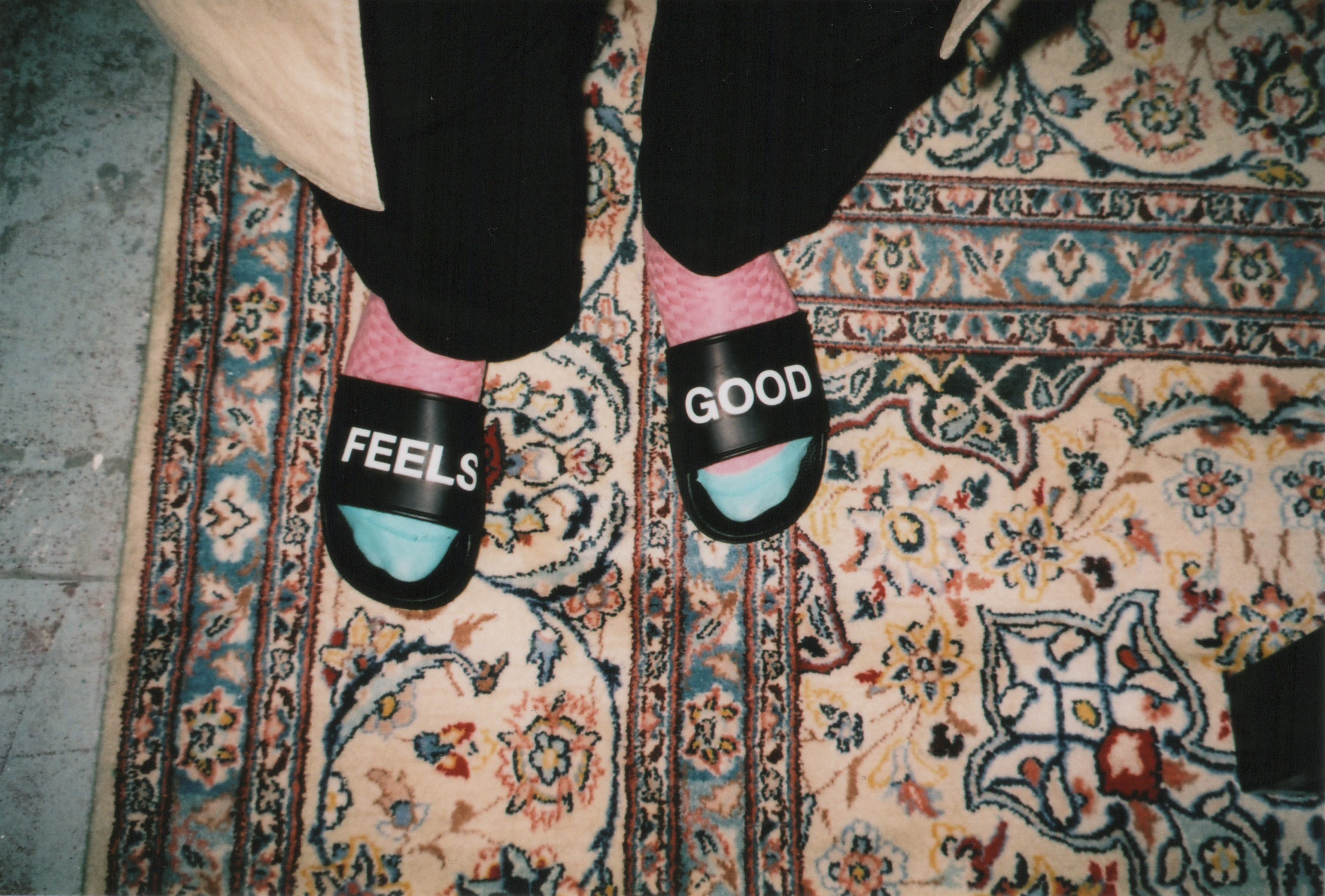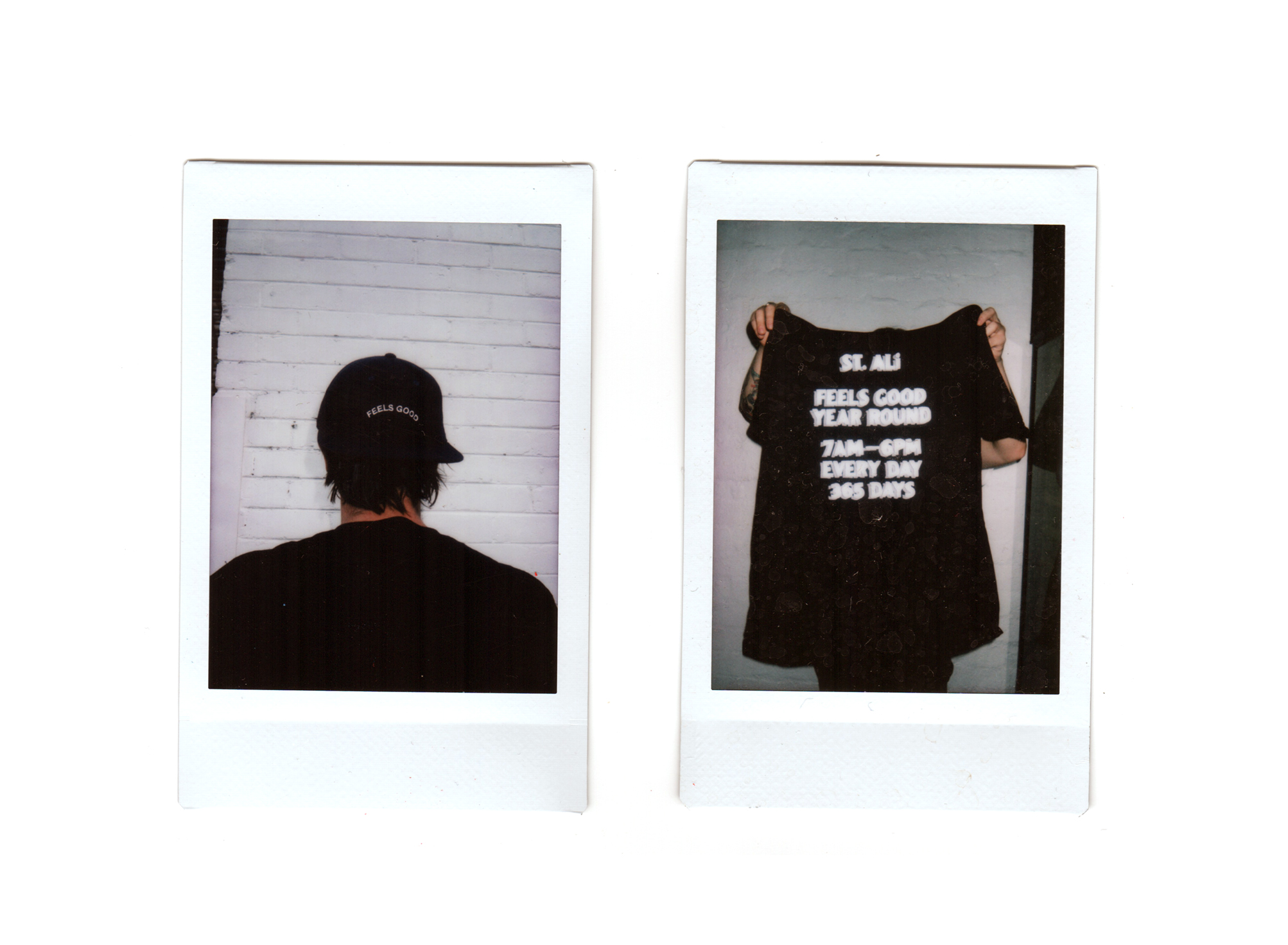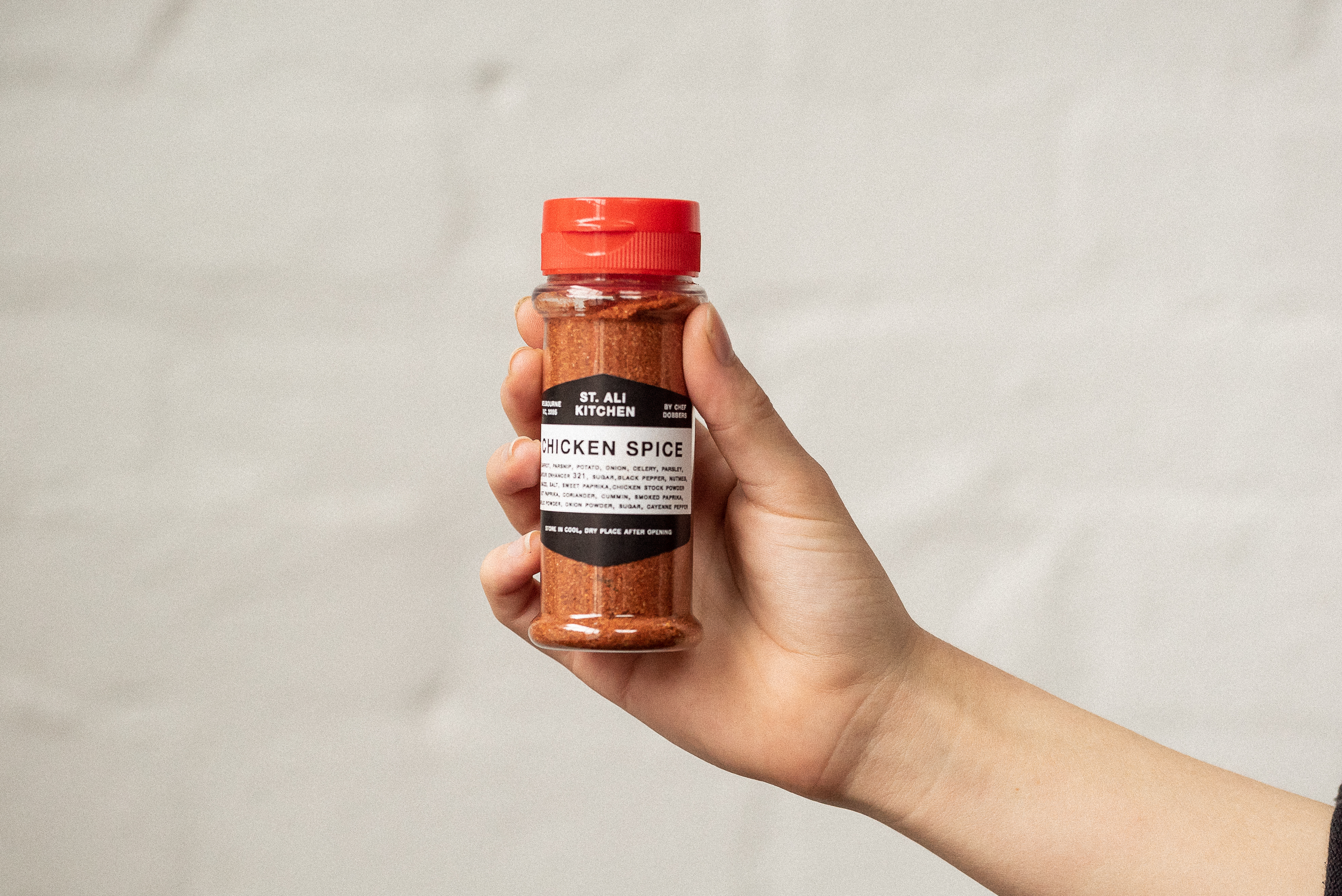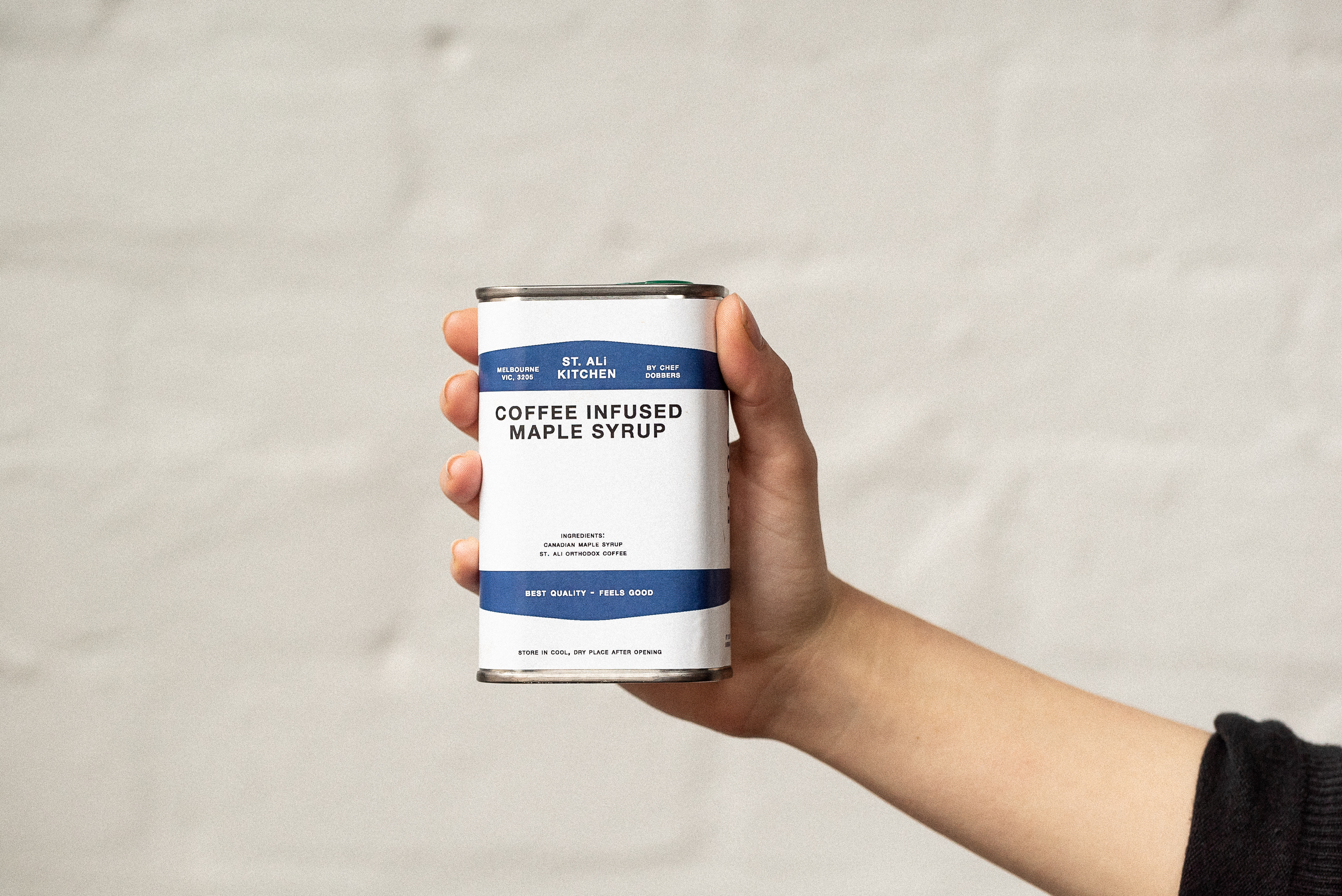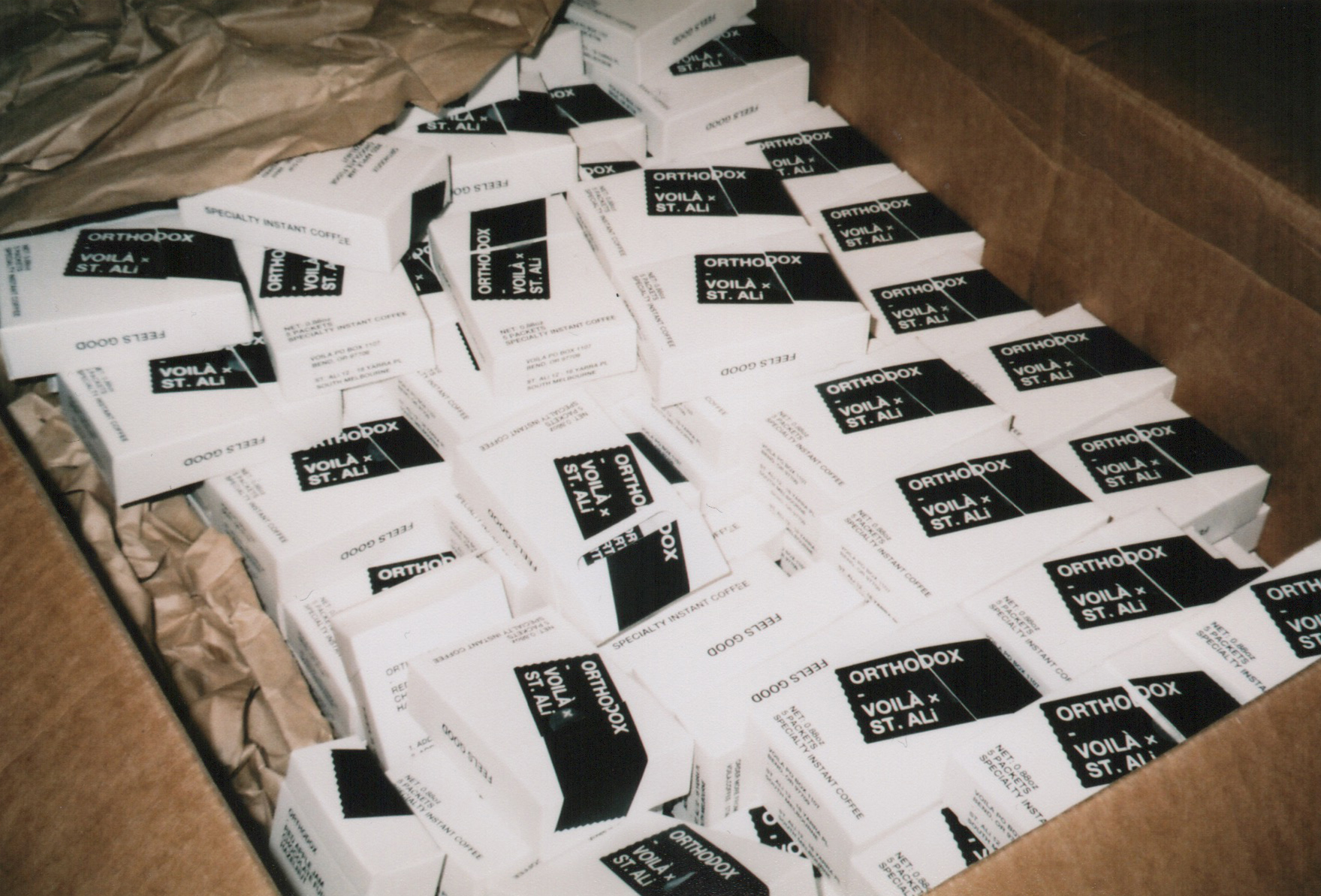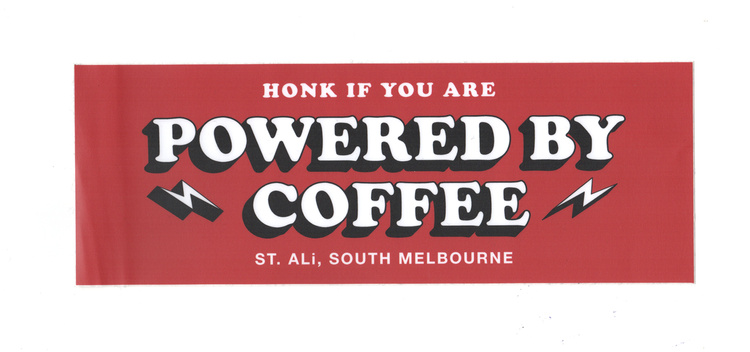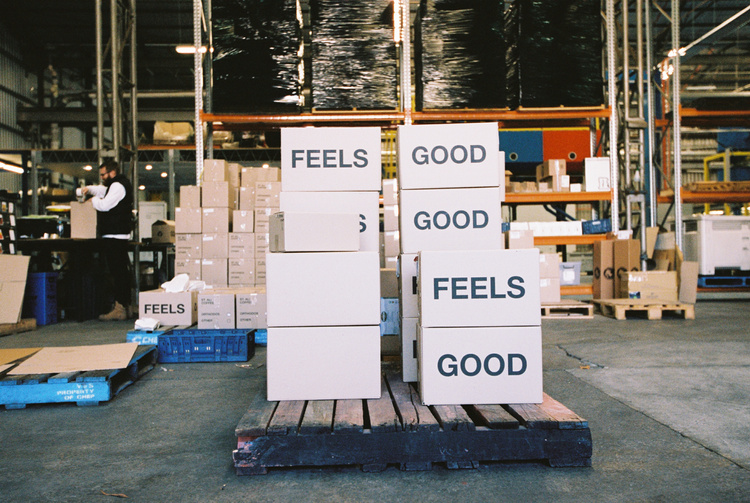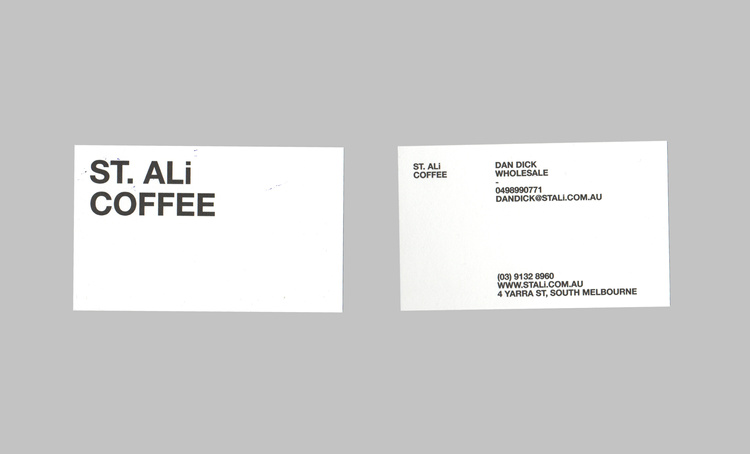 As part of the overarching communication strategy, a zine was started to highlight new coffee releases and bolstering the culture and community around Melbourne coffee.



WIDE AWAKE ISSUE
GIRLS TO THE FRONT ISSUE
ART FAIR ISSUE


Photos by Tayt Bale & Jes Hoskin